Three former Tesco executives are accused of "cooking the books" in a scandal which wiped £2 billion off the supermarket's total share value and sent "shockwaves" through the stock market.
Carl Rogberg, 50, Chris Bush, 51, and John Scouler, 49, are alleged to have been involved in a "white-collar crime" plot in which they failed to correct inaccurately recorded income figures which were published to auditors, other employees and the wider market.
The supermarket's former finance chief, managing director and food commercial head, who are charged with fraud by abuse of position and false accounting between February and September 2014, were investigated after Tesco was found to have inflated its profits.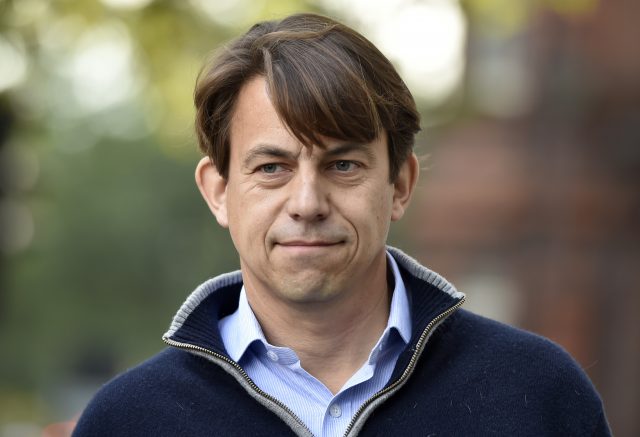 Carl Rogberg (Hannah McKay/PA)
The supermarket made a public announcement to the stock market on September 22, 2014 which stated that it had previously over-estimated its profits by £250 million, Southwark Crown Court in London heard.
Sasha Wass QC told the jury: "The prosecution case is that the second statement, which corrected the first statement, was the true one and, as you will hear, the second statement caused shockwaves to run through the stock market.
"Not only did Tesco shares fall by nearly 12%, wiping over £2 billion off the total share value, but the credibility of Tesco's itself and indeed the credibility of the stock market had been undermined."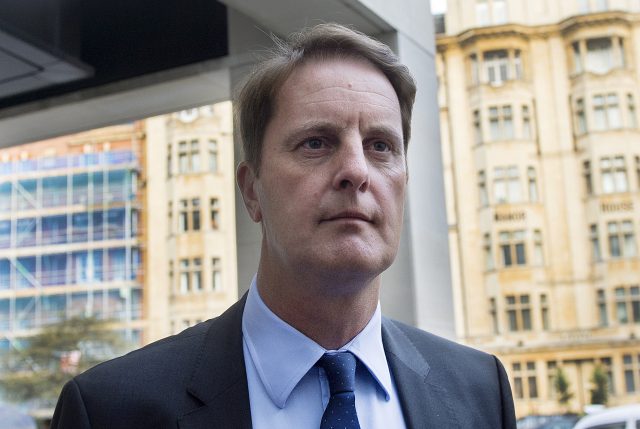 John Scouler (Hannah McKay/PA)
She went on: "The prosecution case in a nutshell is that all three defendants were aware that income was being wrongly included in the financial records of the company, which were used to inform the stock market.
"Each of the defendants was aware that this would lead to the company looking financially healthier than it actually was and it would result in Tesco's trading profits being overstated.
"This, say the prosecution, was clearly dishonest."
Rogberg, of Chiselhampton, Oxfordshire, Bush, of High Wycombe, Buckinghamshire, and Scouler, of St Albans, Hertfordshire, all deny the charges.