Theresa May has made a direct appeal for Labour voters to abandon Jeremy Corbyn and switch to her "moderate" Tory party.
The Prime Minister insisted the Tories have a "patriotic" programme, including a new emphasis on house building, as she tried to claim the middle ground of politics.
Writing in the Observer, the PM said: "I want voters who may previously have thought of themselves as Labour supporters to look at my Government afresh.
"They will find a decent, moderate and patriotic programme that is worthy of their support."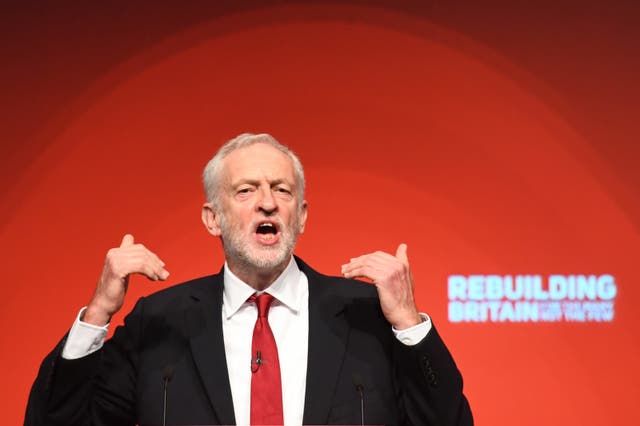 Mrs May said that in an era where traditional political allegiances count for less, the Tories now have a responsibility "on our shoulders" to offer a home to millions of former Labour voters who are uneasy about the party's leftward direction under Mr Corbyn.
The PM used the article to again claim that the end of austerity "is in sight".
Responding to Mrs May's pitch, Labour Party chairman Ian Lavery said: "With the Government about to impose some of their most brutal cuts yet on working people, Theresa May's claim that austerity is over is a con.
"The Tories have spent their entire time in power running down our schools, local services and NHS, while gifting huge tax breaks to big business.
"The Prime Minister is clearly spooked, so is resorting to desperate pleas in an attempt revive her failing administration. The British public won't be fooled."